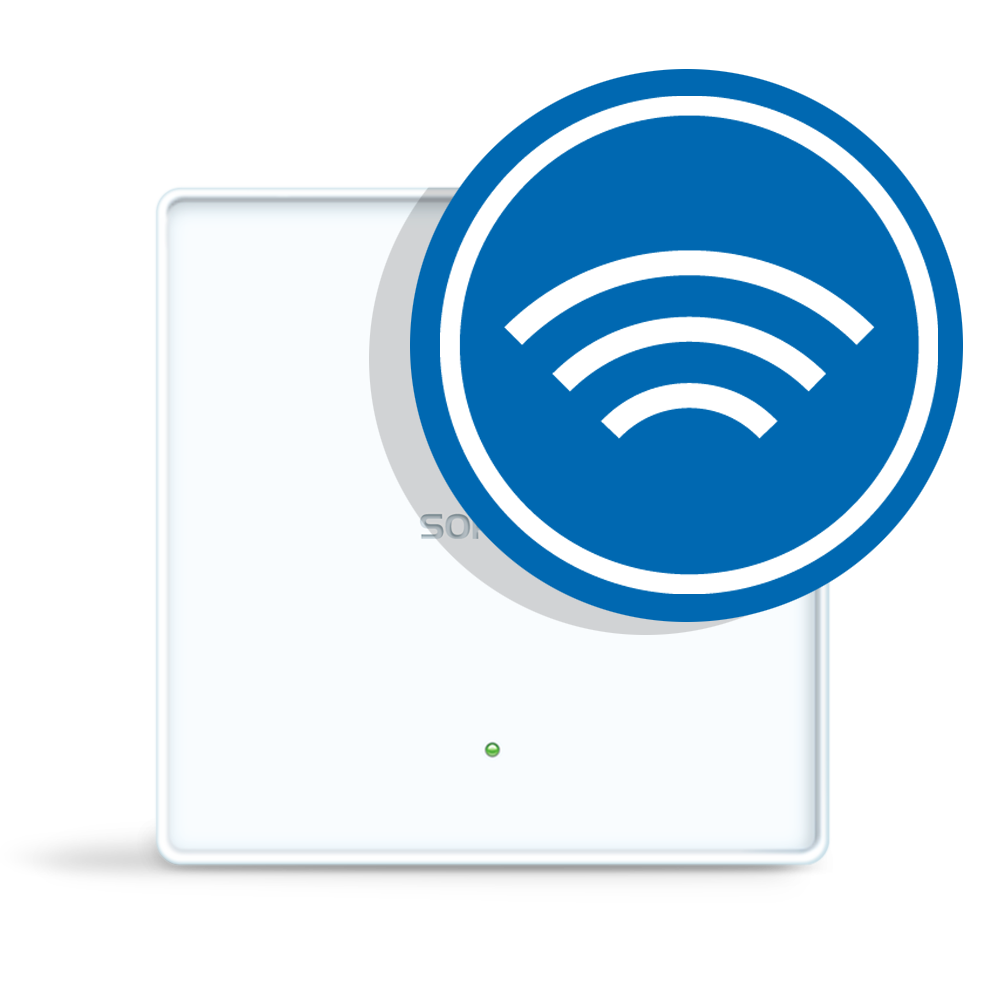 50% Off Sophos Wireless
AVAILABLE FOR A LIMITED TIME!
In our ever-connected world, you need a Wi-Fi solution which offers the scalability to evolve as the number of connecting devices increases. Sophos Wireless can be managed alongside all of your other Sophos Central products.
From now until December 27, 2019, buy an APX Series Access Point plus Central Wireless Standard license and save big!
This promo is valid from September 1, 2019 through December 27, 2019.
The purchase order must include one or more APX Series access point models and the equivalent number of 1-year, 2-year or 3-year subscriptions for Central Wireless Standard (for APX)
This promo cannot be combined with any other offers, promotions or special pricing.
More options available! Call 877-449-0458, or email us at [email protected] for more details.
View all Sophos lines.
Sophos APX 120
Sophos APX 120 Indoor AP plus Central Wireless Standard for 1 User:
---
Sophos APX 320
Sophos APX 320 Indoor AP plus Central Wireless Standard for 1 User:
---
Sophos APX 530
Sophos APX 530 Indoor AP plus Central Wireless Standard for 1 User:
---
Sophos APX 740
Sophos APX 740 Indoor AP plus Central Wireless Standard for 1 User: