Connecting remote workers has never been so challenging
Aruba's remote access points can connect your scattered workforce securely and with ease. They do it with corporate applications that work remotely, without disruption, thanks to automatic discovery, failover, and built-in redundancy.
Aruba RAPs also feature security that spans wired and wireless networks with role-based access policies, in a complete portfolio of Wi-Fi 6 and 802.11ac offerings.
And you can reach out to Corporate Armor at 877-449-0458, or email us at [email protected] anytime to get all your questions answered, and to save money on Aruba!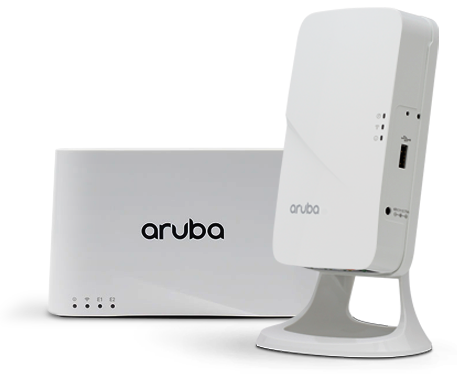 ARUBA NETWORKS REMOTE ACCESS POINTS
---
Learn more!