---
Corporate Armor is here to help you find the access point that's perfect for you, as quickly and affordably as possible. We deliver great customer service and the best IT network, software, and security solutions – without the premium price tag.
Corporate Armor has years of experience partnering with companies like Fortinet, Meraki, Sophos, and many others, and we are extremely well-qualified to take the pain out of your IT decision-making process!
---
TOP-SELLING ACCESS POINT BRANDS
---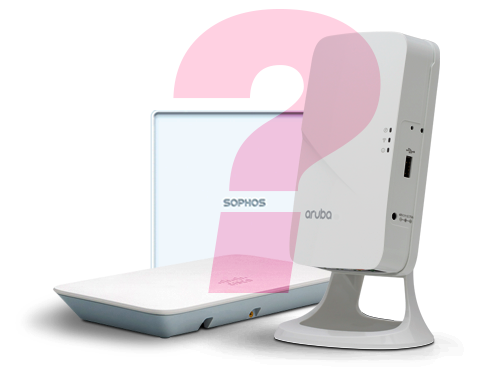 WHAT DO I LOOK FOR IN AN ACCESS POINT?
In order to make an informed decision about securing your network, you need to know a little about access points. Most of Corporate Armor's most popular, successful models, like the Fortinet FAP-231F, Sophos APX 320, and Meraki MR36 are surprisingly easy to master.
---