Work From Home Solutions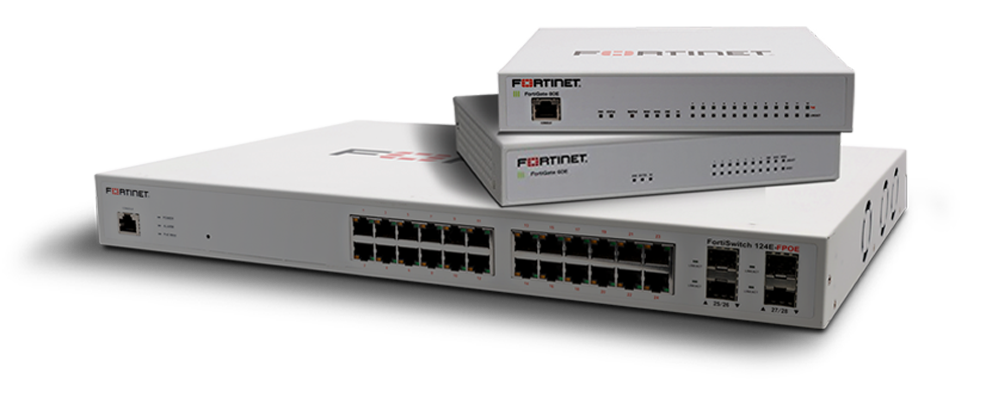 OPTIONS AVAILABLE FOR ANY COMPANY, EMPLOYEE OR USE CASE, PLUS FREE VPN FUNCTIONALITY!  
Due to Covid-19, organizations have found themselves with an unprecedented need to provide secure remote access. The ability to support this type of workforce with little-to-no notice is critical for business continuity and security. With Fortinet Teleworker Solutions, organizations ensure secure connectivity for employees with needs varying from entry-level teleworker to super user.
Don't forget! VPN functionality is FREE on all FortiGate devices!  VPN access is a base feature in all FortiGates, supporting both SSL and IPSec VPNs without additional licensing.
Entry-level teleworker: This connectivity is for employees who spend a good deal of time on the corporate network, providing easier access and an always-on connection to the firewall.  Employees can access corporate resources and safely traverse the internet from a remote location such as their home office or customer location.  

Power-level teleworker: Power users are employees that require a persistent level of access to corporate resources while working from a remote location. This may include the ability to operate in multiple, parallel IT environments and usually includes employees such as system administrators, IT support technicians, and emergency personnel.

Super-level teleworker: Employees with elevated credentials who need access to confidential, critical business information can turn their home offices into branch locations to deliver high-priority information quickly and securely. A super user is an employee that requires the highest level of security to access confidential corporate resources, even when working from an alternate office location. 
Is two-factor authentication (2FA) a must-have?  
Have questions? Call 877-449-0458, or email us at [email protected].
View all Fortinet lines.