Extreme Networks shares pop on $100M purchase of Avaya networking business
---
Shares of San Jose-based Extreme Networks jumped more than 7 percent overnight, after the company said it planned to buy Santa Clara-based Avaya's networking business for $100 million.
Extreme says it believes the purchase will eventually generate more than $200 million in revenue per year.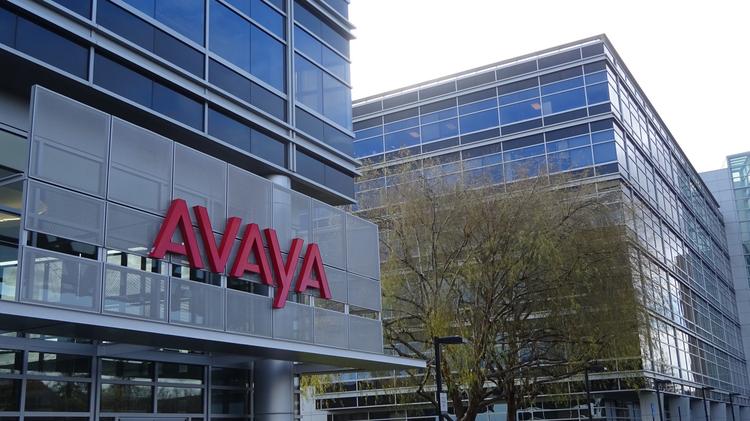 Enlarge
Avaya has its headquarters in Santa Clara on Great America Parkway
J. JENNINGS MOSS
Join the conversation: Follow @SVbizjournal on Twitter, "Like" us on Facebookand sign up for our free email newsletters.
Avaya, which declared Chapter 11 bankruptcy in January, expects the deal to close by the end of June. The networking division's sale is technically structured as an auction, to be administered by a federal bankruptcy judge in New York.
Currently, Extreme Networks is the only bidder, Avaya said.
Avaya spun out of Lucent Technologies in 2000 and was taken private seven years later in a private-equity deal. The company makes business phone systems and customer service hardware and software, and entered the networking business in 2009, when it purchased parts of Nortel's business.
Last year, Extreme Networks purchased Zebra Technologies' wireless LAN business for $55 million.
— Editorial note: Contributing writer Luke Stangel worked at Avaya from 2013 to 2016.
---