---
Meraki MDM Systems Manager secures and manages all your mobile devices in the cloud. From a single screen.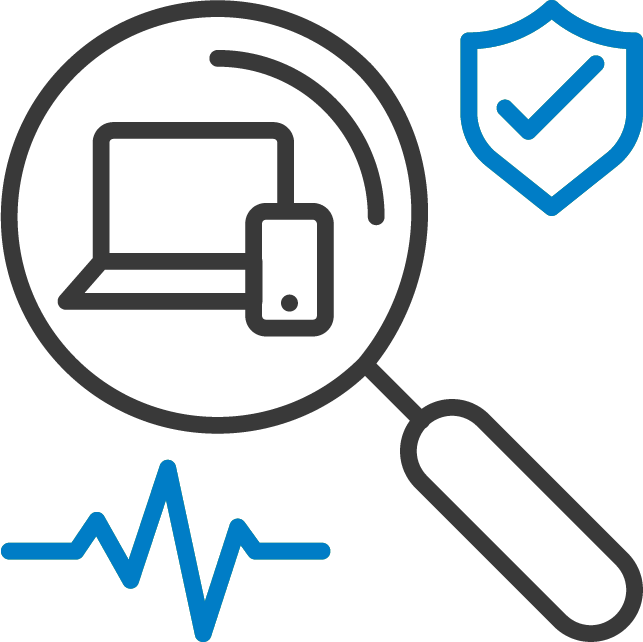 Meraki MDM Monitors…
Meraki MDM allows you to track and locate mobile devices anywhere in the world. In addition, it updates you on device health security posture. It even provides inventory tracking. All in real-time.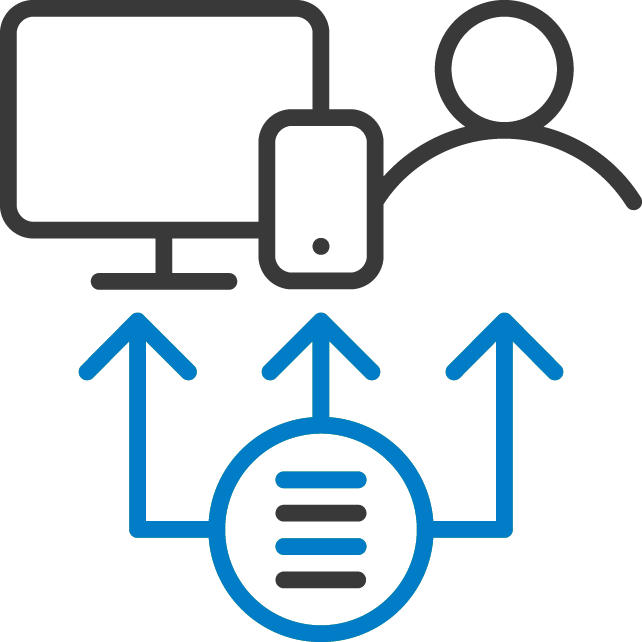 Provisions…
With Meraki MDM Systems Manager, you can pre-enroll your devices and add users as needed. Plus, you can restrict usage based on the individual. And, you can deploy wireless and VPN connectivity and push apps.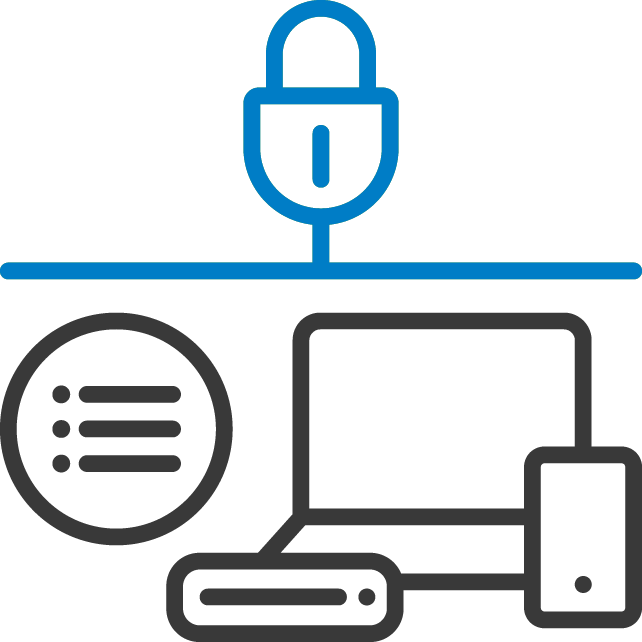 and Secures!
Not surprisingly, Meraki MDM offers a secure working environment. Protect your devices and data with encryption, remote wipe capabilities and network access control.
Trusted Access
Meraki MDM Systems Manager is a secure BYOD environment. Basically, it allows you to control and manage mobile devices similar to the way Meraki hardware is managed.
Now, it's important to know that ALL Meraki products are cloud-managed. Completely. So, from a single screen, you can monitor and operate every single Meraki product you own. And it's designed to be very clean, very simple, and very easy to use. This truly is one of Meraki's greatest strengths. And nobody does it better than they do.
So, with Meraki MDM, employees can access company assets and data with their own devices. And, they can do it with maximum security.
Run thousands of devices and computers, right from the same place. Android, iOS, Mac, and Windows platforms all work with Meraki Systems Manager. In addition, devices seamlessly pull security policies and settings from the cloud.
As a matter of fact, Meraki MDM can even specify how long a device has access to assets, by using Trusted Access.
Plus, organizations can provision a deeper level of security for guest WiFi. It's an as an added layer of protection. Read our article on Meraki MDM here!