---
Centrally monitor, provision and secure all endpoint devices within your organization while maintaining security.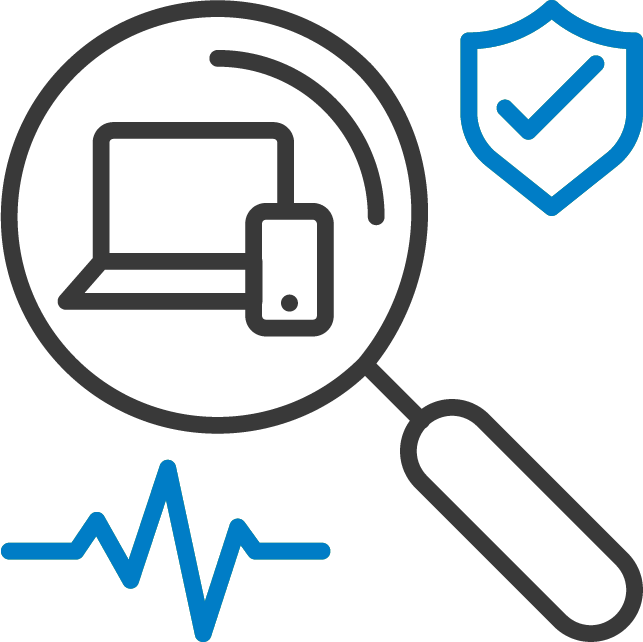 Monitor
Meraki MDM allows you to track and locate all mobile devices anywhere in the world. It also provides real-time device health visibility, security posture and inventory tracking.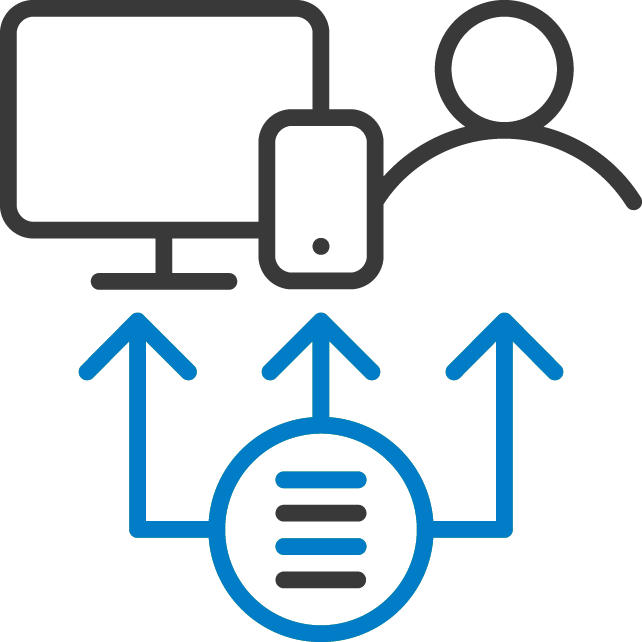 Provision
Meraki MDM enables you to pre-enroll your devices and dynamically add users as needed. You also have the ability to restrict usage based on the user, as well as deploy wireless and VPN connectivity and push apps.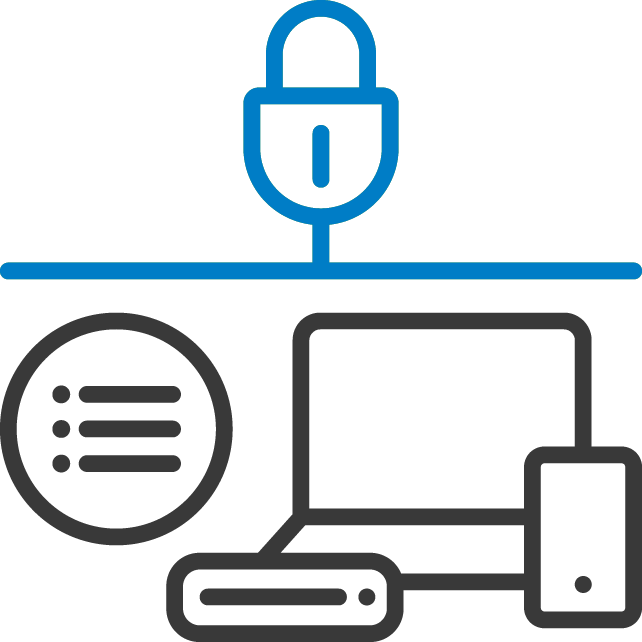 Secure
Like many other Meraki products, Meraki MDM offers a secure environment for your users to work within. You are also capable of protecting your devices and data with encryption enforcement, remote wipe capabilities and network access control.
Trusted Access
Meraki MDM offers a secure bring-your-own-device environment. With Meraki MDM, organizations can allow their employees to bring personal devices to access company assets and data while maintaining the maximum level of security.
Meraki MDM also allows organizations to specify the length of time that a device has access to assets and data by using Trusted Access.
As an added layer of protection, organizations can provision a deeper level of security for guest WiFi.