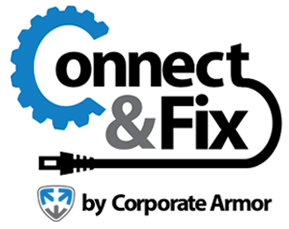 Use all Connect & Fix products for FREE
We're excited to offer you Corporate Armor Connect & Fix – our secure, reliable remote desktop software that enables you to support your staff or clients remotely, from anywhere in the world, anytime!
Need more? Simply upgrade to ISL Online and remotely access and manage devices to provided on-demand IT support-even from your mobile devices!
Downloads
Use all Connect & Fix products for FREE
For Operators
Provide Support
Download Connect & Fix Desk
Windows, Mac, Linux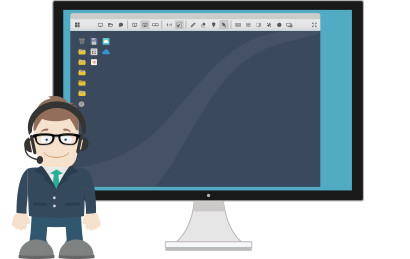 For Clients
Receive Support
Download Connect & Fix Client
Windows, Mac, Linux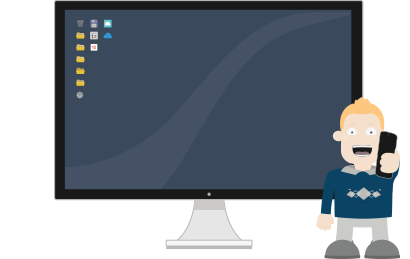 Product Guides
Connect & Fix Legal