Zix Secure Cloud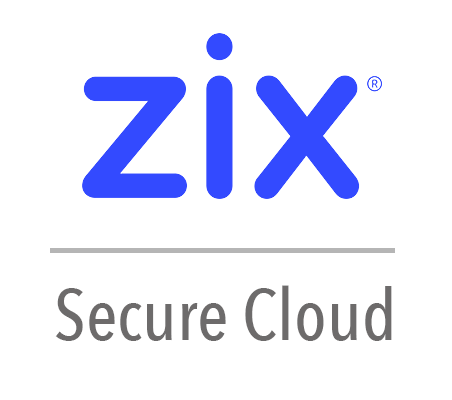 Zix Secure Cloud offers a complete, easy to use suite of solutions and services that covers your productivity, security, and compliance needs with one provider, one security hub, and one point of contact for security. It gives you complete control of your sensitive information. Zix Secure Cloud improves:
Productivity
Empower employees to collaborate, share, and communicate efficiently. Utilize our Cyber Intelligence and Secure Platform to maximize productivity whether you're at home or in the office.
Security
Proactively secure your email environment against phishing, zero-hour malware, ransomware, business email compromise (BEC) and more. Gain insights into potential vulnerabilities and risks, and quickly remediate threats.
Compliance
Gain the email security, hosting, archiving, eDiscovery, and out-of-the-box templates you need to help you stay ahead of regulation, comply automatically, and respond quickly to surprise audits and litigation.
Secure Cloud, backed by Phenomenal Care, was purpose-built to help you build a Secure, Modern Workplace and solve the significant and growing challenges associated with protecting and safely backing up you sensitive communications.
Enhance your productivity, increase your security, and strengthen your compliance with the power of Secure Cloud.
Questions? Give Corporate Armor a call at 877-449-0458, or reach out at [email protected]!
---
Read more about Zix