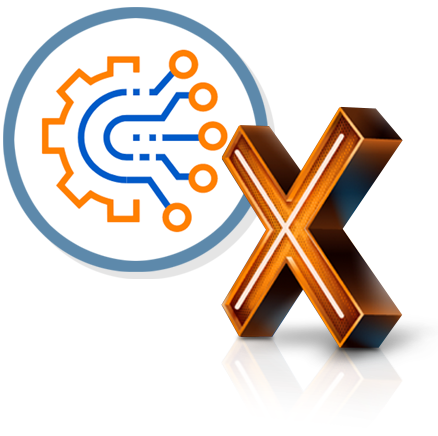 Sophos Intercept X Advanced
The world's best endpoint protection suite
Sophos is an innovator in everything from firewalls to access points, endpoint protection, and way more. And you can manage every one of them from the Sophos Central dashboard.
Features
Intercept X protects superbly against malware attacks. At the same time, it guards your company's network from infiltration. It does this by creating multiple defense layers to catch attacks that would normally slip through other defense systems. Intercept X combines traditional virus signature databases with heuristic scans to detect unknown and zero-day threats. If a threat is detected using the heuristic scan, it is first quarantined locally, inspected using Intercept X's deep-learning AI, and then sent to Sophos' cloud lab for inspection. Unlike most endpoint protection solutions, Intercept X does not run suspicious files in a local sandbox. This helps Sophos keep its solution from slowing down local systems, and effecting performance.
Fully cloud managed, easy to install, low false positives, and high detection rate. Intercept X Advanced is the total package. So, if you are in the market for an easy to manage, multi-layered security solution, check out Intercept X Advanced. If you would like to know more, just call Corporate Armor at 877-449-0458, or email us here.
Choose Your Intercept X option
Sophos Intercept X Advanced (1-9 users):
Intercept X Advanced (10-24 users):
Intercept X Advanced (25-49 users):
Intercept X Advanced (50-99 users):
Intercept X Advanced (100-199 users):
View all Sophos lines.
---
Check out our Sophos content