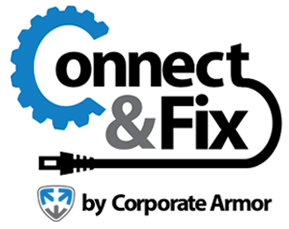 Free & Secure Remote Support Software for your Business, School, Government office or Not-for-Profit
Exclusively from Corporate Armor.
We're excited to offer you Corporate Armor Connect & Fix – our secure, reliable remote desktop software that enables you to support your staff or clients remotely, from anywhere in the world, anytime!
Check out the chart to the right to see the awesome features available in Connect & Fix.
Need more? Simply upgrade to ISL Online and remotely access and manage devices to provided on-demand IT support-even from your mobile devices. Need help? Live chat now, or call our experts at 877.449.0458.
Signup now.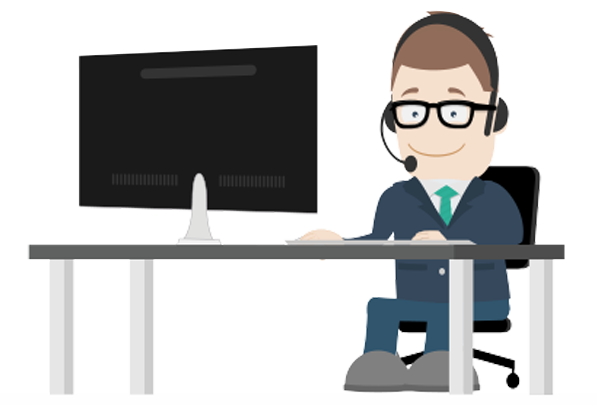 Features
Connect & Fix
ISL Online
Share my screen
Transfer session
Keyboard/mouse control
Invite Operator
Connect Via (RDP, SSH)
File Transfer
In session chat
Drawing Tool
Eraser
Pointer
Keyboard shortcuts
Remote system info
Color depth control
Administrative tools
Screen recording
Ways to Connect
Desktop App
Web
Mobile
ISL Products
ISL Light/Windows
ISL Light/Mac OSX
ISL Light/Linux
ISL Light/Mac IOS
ISL Light Android
ISL Light/Windows Mobile
ISL Always On

(unattended access)

ISL Groop (web meeting)
ISL Pronto (in-page chat)
FREE DOWNLOAD FREE
UPGRADE NOW UPGRADE