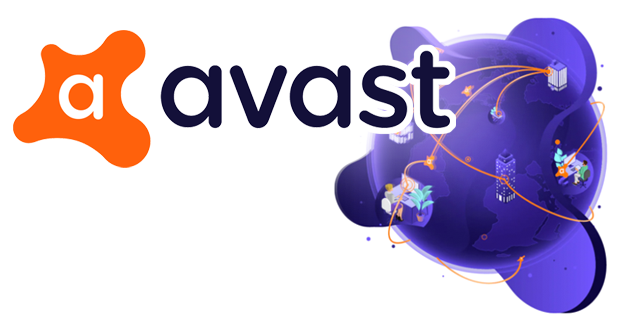 Avast Endpoint Protection for small business
Multi-layered, real-time security
Avast has managed to create a scalable cloud-based security infrastructure that sees everything that happens on the internet. We have a view into everything online, good and bad. But not in a creepy, NSA-type way. It gives Avast the unique advantage of being first to inspect and analyze potential threats. They prevent over 1.5 billion attacks every month, in fact. And when new malware is discovered, they can quickly deploy new security features to protect our users. This is the strength behind Avast Endpoint Protection.
Avast simply has one of the best Endpoint Protection solutions you'll use, and for some good reasons. This tool is affordable compared to the competition. Avast offers great features that ensure protection from both online and offline threats. It's powered by next-gen antivirus, ensuring your network remains safe from advanced cyberattacks, no matter which devices are connected. But, antivirus alone is not enough to fully protect your business.
Features
All three versions of this (Basic, Advanced, and Premium) have Business Hub, from where you easily manage all your Avast security solutions in one place. Plus, there's 7-layer deep Malware protection, Basic Remote Control, and Patch Management. Patch Management is very important because 57% of all data breaches are a result of ignoring software updates. So these features are all included in the Basic Avast Endpoint Protection.
Advanced will add Business AntiVirus Pro and Server Protection to guard your endpoints, keep your applications updated, and secure your servers. Lastly, Premium will give you Avast Business Antivirus Pro Plus and Privacy & identity protection.
Easy to use
Using the software is easy, especially when it comes to deep scanning and understanding scan reports. The admin interface is simple to navigate, and it makes managing several machines pretty simple. Easily set rules for even simpler management. It's quite unobtrusive when running. It's almost difficult to tell if it's even running. But when the install is done everything is there and ready to roll. And client computers can be included in the hub with no problem. Install, configure, then forget it's there. It will protect your installed computers against most everything.
Corporate Armor has partnered with Avast for years, even though this is our first review of their products. We should have done so sooner, and we would love to recommend Avast Endpoint Protection for your small business or organization. Why not email us or call 877-449-0458 and let us give you a very quick, VERY competitive quote?
Avast Endpoint Protection highlights
Business Hub central cloud management
7-layer deep Malware protection
Basic Remote Control
Patch Management


---
Learn more with our original content!