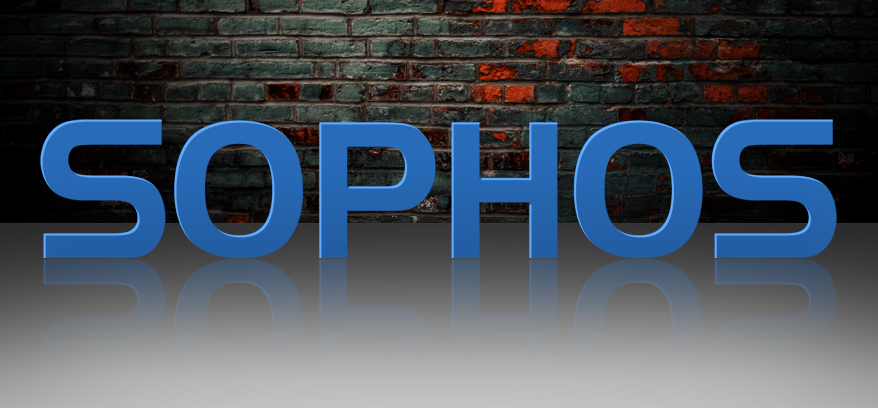 The Sophos XG86 is the smallest member of the XG line of Next-Gen security appliances. However, it is hugely popular. This entry-level appliance is easy to own, currently on sale for about $300 at Corporate Armor. Even armed with TotalProtect Plus, it starts at just $512.
It's at the foundation of the XG series, which is Sophos' range of easy-to-deploy, easy-to-manage appliances that can fit just about any network size. From home office to small business to enterprise.
The XG86 is well-known for great visibility into risky activity, as well as the ability to stop both known and unknown threats quickly and effectively. When it comes to malware, the XG86 can see it, stop it, and secure it. And, like all XG firewalls, the XG86 integrates flawlessly with Sophos Intercept X Endpoint Protection software.
If you're looking for completely centralized network protection in a desktop appliance that's packed with outsized security features, the Sophos XG86 is for you.
Under the hood
The Sophos XG86 has Max Firewall Throughput of 3.1 Gbps, and NGFW Throughput of 350 Mbps. IPS Throughput is 480 Mbps, and IPsec VPN Throughput is 225 Mbps. It has 4 GB of RAM on board, as well. Other than being slightly faster, this is the main difference between this and the XG85 it replaces.
Installation is a breeze, as it is with all Sophos firewalls. The web browser quickstart wizard guides you through securing administrative access, setting up the LAN and WAN ports plus a secure wireless network, and adding an email address for alerting.
You can purchase additional security services a la carte, but the best and most efficient way to get the most out of your XG86 is to purchase it as part of a bundle. There are two bundle types, EnterpriseProtect Plus, and TotalProtect Plus. Reach out to our specialists for more information on which of these bundles is best for you.
XG or SG? Which one's right for me?
Basically, the hardware on the SG and XG series are identical in terms of CPU, RAM, memory and ports. The main difference is that SG Series appliances come pre-installed with UTM 9 firmware while XG firewalls come pre-installed with XG Firewall firmware. As a newer product, the XG's Sophos Firewall Operating System (SFOS) is updated more frequently.
However, it is possible to install the SFOS of the XG Firewall on SG hardware. The license can then be migrated 1:1. Learn about that here.
However, here are some technical advantages to the SFOS over the UTM operating system. For example, Firewall Rules are much clearer and more granular. Also, the Log Viewer is a real highlight of the XG operating system. It's extremely quick and easy to check logs right through the GUI. And, with Synchronized Security on the XG firewall you can see the applications that are running on all the endpoints.
Should I consider a Sophos XG86?
The XG86 is truly a carefree "install and forget" firewall. As long as you maintain firmware upgrades, the standard installation does an excellent job.
From setting up business rules to access points to Remote Ethernet Devices, XG86 offers an ease-of-use that is nearly unmatched. As with most of the firewalls we review, this appliance is very suitable for small-to medium-sized businesses and remote branch offices. Any firewall designed for this kind of use has to be easy to fire up, figure out, and forget about. After all, it's built for organizations that may not have tons of resources to throw at IT staff and security. Nevertheless, Sophos believes they deserve first-rate protection, and so does Corporate Armor.
If you have any questions, please reach out to us here, or call Corporate Armor at 877-449-0458. Thanks for reading!
Sophos XG86 highlights
Max Firewall Throughput of 3.1 Gbps
NGFW Throughput of 350 Mbps
IPS Throughput of 480 Mbps
IPsec VPN Throughput of 225 Mbps
4 GB of on-board RAM