---
Powered by Cradlepoint NetCloud
Cradlepoint has the most extensive portfolio of enterprise-class wireless routers and adapters for every use case. From branch connectivity and continuity to mobile and in-vehicle networks and connecting IoT devices, the endpoint solutions you need are all right here — built and backed by Cradlepoint and Corporate Armor.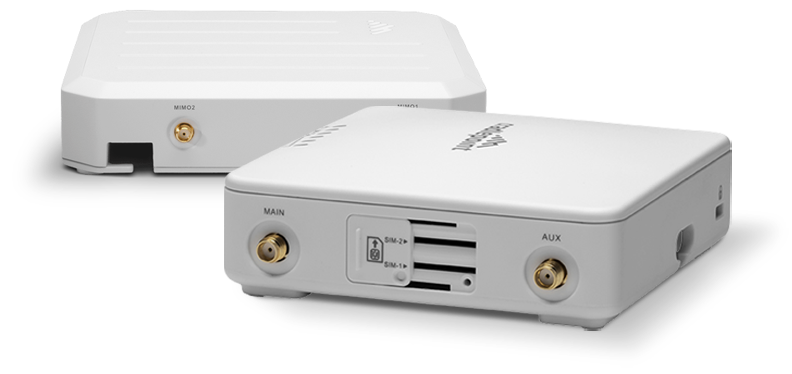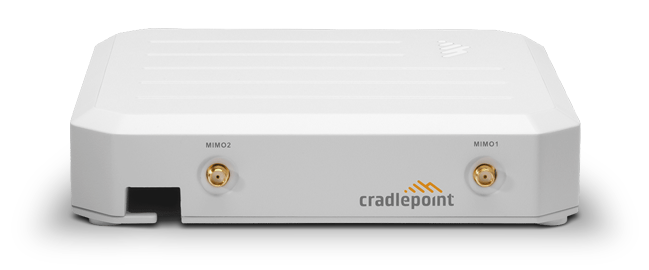 2 Gbps of Passthrough Throughput
Dual Connectivity:
5G low/mid-band & Cat 20 LTE
LAN Connectivity:
2.5 GbE
Advanced Remote Management suite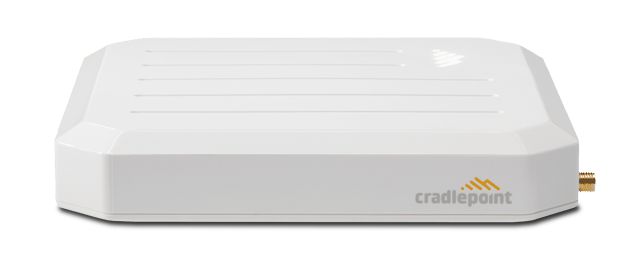 2 Gbps of firewall throughput
WAN Connectivity:
5G Low/Mid Band, Cat 18 LTE, 2.5 GbE
LAN Connectivity:
Wi-Fi 6, GbE, SFP+
5G embedded or LTE options
---
Check out our additional Cradlepoint content!