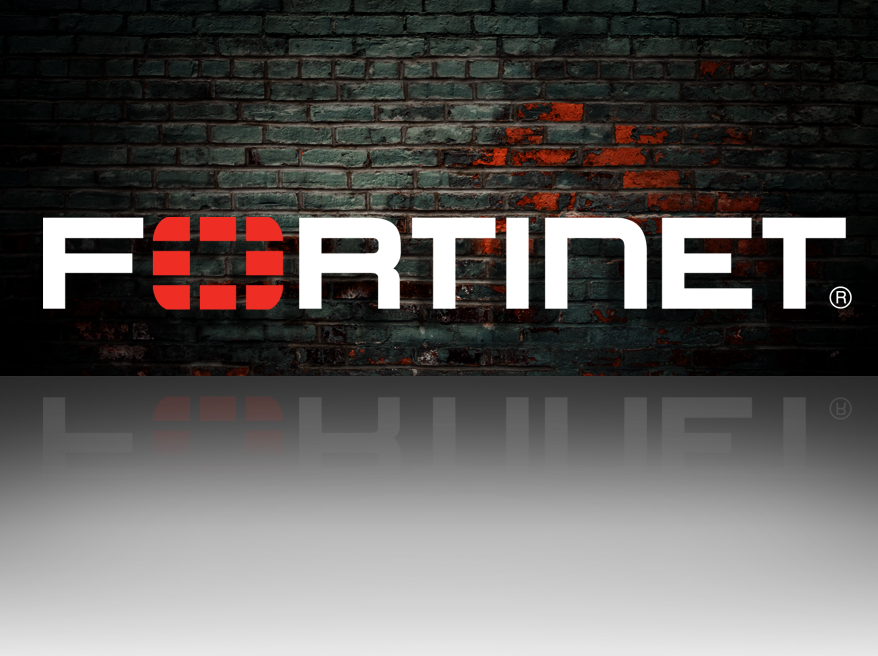 Nowadays, you really can't go anywhere online without a good, updated firewall. One of the strongest firewalls-for-the-price out there Fortinet's Fortigate 80E. And Corporate Armor, a Fortinet specialist, offers this appliance PLUS FortiCare and FortiGuard from $1,233.
Fortinet's FG80E is a tough little desktop firewall. It's one of the most popular firewalls in Fortinet's expansive Fortigate line. The FortiGate 80E protects against cyber threats for mid-sized businesses. However, FG80E is also highly-scalable through Fortinet's Enterprise Bundle. As a matter of fact, this licensing offers many more features to you.
Fortinet has really commandeered the SMB market with superbly functional business firewalls. They flat get the job done on budget. FortiGates are highly popular, and it's easy to see why. Quick, simple installs, comprehensive security suites, and ease-of-use. As a result, even small businesses with little-to-no IT support are able to effectively secure their network.
Moreover, starting with the FG50E, you can select a device with an internal SSD storage disk for log retention (the FG51E). It contains an internal 32GB SSD drive for log storage. It's very useful for troubleshooting purposes.
How's the FG80E different than the FG80F?
For one thing, the FG80E starts at about $700 for the hardware. The FG80F, at $922. In addition, the FG80F has about four times the UTM throughput, and extra space for site-to-site tunnels. Plus, connection per second gains are an order of magnitude greater than the E Series. Like the E-series, the F-series is purpose-built for secure SD-WAN.
FG-80E by the numbers!
Thought you'd never ask. The FortiGate 80E pushes 4 Gbps total Firewall Throughput, and IPsec VPN Throughput of 2.5 Gbps. You also get SSL Inspection Throughput of 135 Mbps and 200 Mbps of SSL VPN Throughput, with firewall latency at 3 μs. The FG-80E is good for 50 to 100 users.
The 80E performs deep packet inspection, an advanced method of inspecting traffic. It identifies, and blocks suspicious data and code payloads. It's sort of a big deal. This firewall guards against harmful traffic, inspecting both encrypted and unencrypted to protect against malware and exploits. With AI-powered security, it proactively blocks unknown signatures in real-time.
The FG80E is a desktop appliance with UTM technology. It's capabilities works together to provide end-to-end security in one appliance. And, with its low latency performance, your data is safe from harmful and unauthorized access. Other features worth noting are signature matching, SSL decryption, path-guided updates, and advanced malware blocking.
Features
Intrusion Prevention is a biggie. With this feature, you get the latest defense updates on network intrusions. Also, you'll have URL filtering. This safeguards users from websites with malware and spyware that steal private data. There's also Application Filtering, and of course, secure SD-WAN.
This is a true next-generation firewall. It uses both static and dynamic deep packet inspection when distinguishing safe applications from unsafe ones. It moves beyond protocol, and adds a deeper-level application inspection. This is to ensure that connections between networks are valid and secure. Next-generation firewalls can block malware even before it enters the network.
FortiGate 80E: WHO NEEDS IT?
Another great question! The FortiGate 80E is a midrange firewall that is easy to deploy and operate. It gives you complete visibility of your entire network. If you're a small business with just under a hundred users, this firewall might have your name all over it. It's best for 50 to 100 users.
This model is most suited for the "M" part of "SMB." In other words, mid-sized businesses, and also large branch offices. There's really nothing entry-level about what this appliance can do. And, we'd love to tell you more about the FortiGate 80E. So, why not give us a call at 877-449-0458, or reach out at [email protected]? Thanks for reading!
Highlights
4 Gbps total Firewall Throughput
2.5 Gbps of IPsec VPN Throughput
135 Mbps of SSL Inspection Throughput
200 Mbps of SSL VPN Throughput
Application Filtering and secure SD-WAN