Extreme Networks Categories
Don't see what you're looking for? Give us a call at 877.449.0458 or view the full Extreme Networks product list here.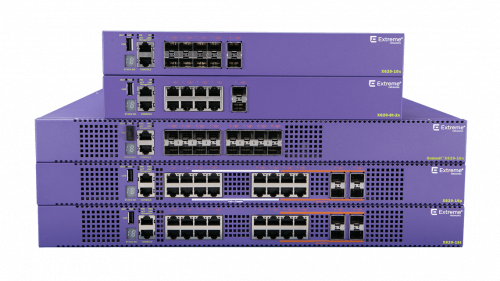 Inspired by the growing need for a network that inspires innovation and ignites your business, with an unshakable commitment to helping you succeed, Extreme has brought together the industry's best tools, talent and technology to become the world's first end-to-end enterprise networking company. Our products focus on access / edge, the campus core, and the data center; and across all of these segments are applications, services, and support to ensure optimal end-to-end service delivery and the highest customer satisfaction.