Popular access points for home and small business
These access points are designed to be easy to buy, easy to set up, and easy to manage. And they are a Corporate Armor specialty. We are careful about what we recommend to our customers, and with top brands like Fortinet, Meraki, Sophos, Aruba, and more, it's tough to go wrong.
You can network your home or small business with amazing affordability, in a device that's trimmed and tailored to your specific needs. You don't need a commercial-grade budget, or an IT pro on staff to instant, secure wireless.
The selection shown below just scratches the surface of what's available in this explosively growing segment of access points. So if you have any questions, email us, or call 877-449-0458.
---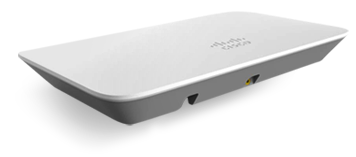 802.11ac Indoor Wave 2 WiFi Access Point built from the beginning to be easy to use and easy on the budget. Fills the niche for users who need a reliable, inexpensive network that just flat out works.
IP-67 rated for outdoor use. Simply plug in your access point, log into the Meraki Go app on your phone, and set it up. You can have a reliable wireless network set up in minutes.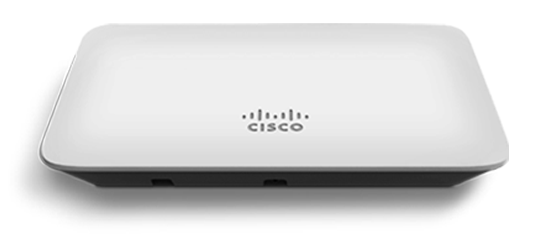 Meraki's entry level dual-radio, 100% cloud-managed access point. It is a 2×2:2 802.11ac PoE appliance with MU-MIMO support. Delivers a maximum 1.3 Gbps aggregate frame rate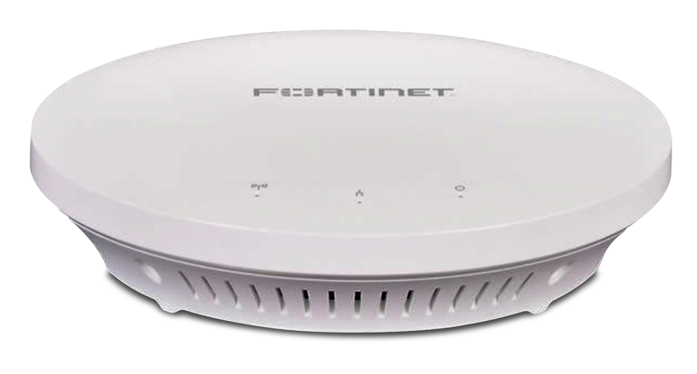 Designed to be installed indoors, in a medium density environment. It's great for an office environment, smaller retail store, or in a classroom. It can easily and quickly be set up through the FortiAP cloud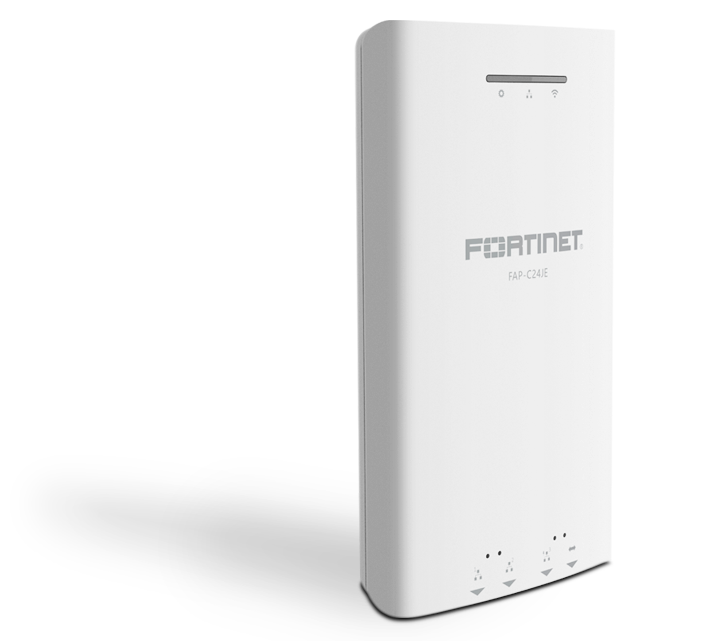 The FAP-C24JE is a performance/price competitive 2.4 GHz/5 GHz concurrent MU-MIMO wall plate AP. It can be installed in minutes, right over the existing wall plate.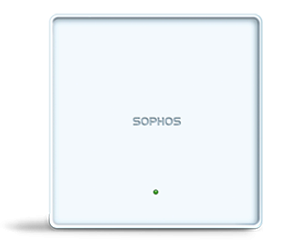 The APX 120 is a do-it-all 2×2 MIMO, dual radio device with internal antennas. It has max Throughput of 867 Mbps on the 5 GHz band and rogue AP detection for additional security.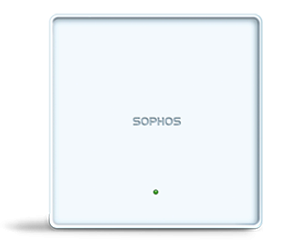 The APX 320 is the next step in the Sophos series of Wave 2, 802.11ac access points. It's a do-it-all 2×2 MIMO device with internal antennas and throughput of 867 Mbps on the 5 GHz band.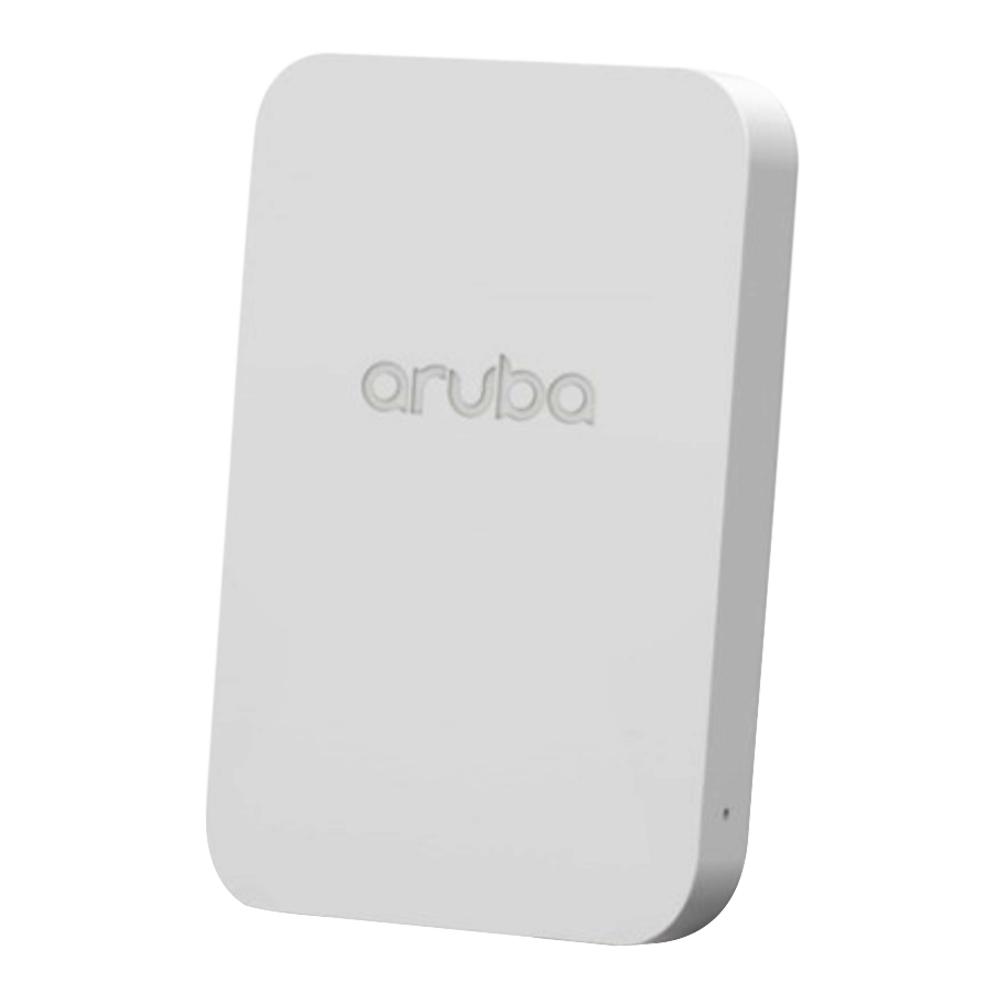 With single-or dual-radio mode, the Aruba AP203H gives excellent Wi-Fi to hospitality and branch offices, and does so at minimal cost for low-to-moderate density areas
---
Keep on reading!
Remember, this is just the start! We have LOTS more to choose from! Reach out to us here, or call Corporate Armor at 877-449-0458!