---
The Cisco Meraki MT Series environmental sensors give you Real-time visibility into your physical environments, and they make it simple.
You can protect your business-critical assets from anywhere through the Meraki Cloud and these simple-to-use Meraki MT sensors. And each Meraki MT sensor features a Trust Anchor module. This securely authenticates the device and encrypts all communication with the sensor gateways. Combined with automated firmware updates, the MT series packs a powerful security punch in a smart, affordable package.
The MT series Sensor 4-for-2 Offer:
This is pretty straightforward. It involves the MT sensors (you can mix and match models), and 1-year licenses, with a maximum of four sensors (plus license) for the price of two. To repeat: YOU CAN GET FOUR MT SENSORS, PLUS 1-YEAR LICENSES, FOR THE PRICE OF TWO! You just need to reach out to Corporate Armor for discount information. Offer is good thru Jan. 29, 2022.
Meraki MT Series Models
---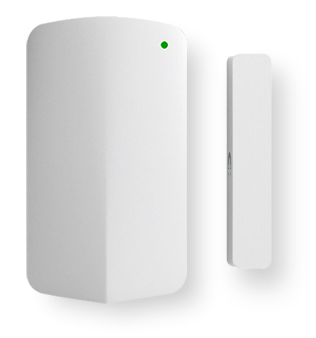 Allows organizations to detect intrusions and understand usage trends
Tamper detection reporting, and advanced telemetry data for smarter decision-making
MT series sensors are extremely secure
Easily controlled from the cloud
You can have your choice of flexible alerts via email, SMS, mobile push notifications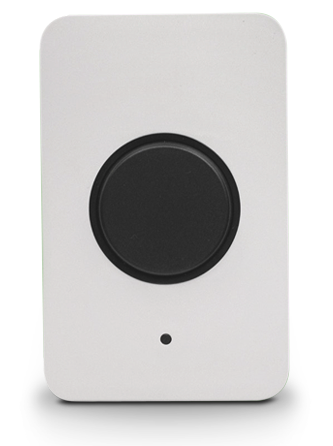 Gain value from existing infrastructure by remotely automating MV, MR, and MS features
MT series sensors are extremely secure
Automate from anywhere with events triggered directly from the Meraki mobile app
Never miss an event with real-time alerts via email, SMS, push notification, or webhook
Read
---