Popular access points for medium-sized organizations
The most common form of access at the LAN Edge for users these days is Wi-Fi. Wireless Access Points can be added to any network to provide Wi-Fi access to employees and guests alike.
Network IT demands more capability and reliable security from fewer components to save on cost and simplify the environment. These access points are built for simple set-up, smooth and easy roaming, lowered battery usage and huge number of total users.
The selection shown below just scratches the surface of what's available in this explosively growing segment of access points. So if you have any questions, email us, or call 877-449-0458.
802.11ax (Wi-Fi 6) access points
---
The Meraki MR36 is super easy to operate, and 100% cloud-managed. It's largely self-configuring. As such, this, like all Meraki access points, can be remotely deployed in minutes. Then, most actions in the cloud interface are point and click.
Carrying 4×4:4 radio setup, it truly raises the bar for performance and efficiency. As a result, it's ideal for next-generation uses in offices, schools, hospitals, and hotels. It offers high throughput and enterprise security,
Ultra-high-performance wireless access point with 8×8:8 UL/DL MU-MIMO + OFDMA, and up to 5 Gbps of Multigigabit ethernet. Perfect for offices, schools, hospitals, shops, and hotels.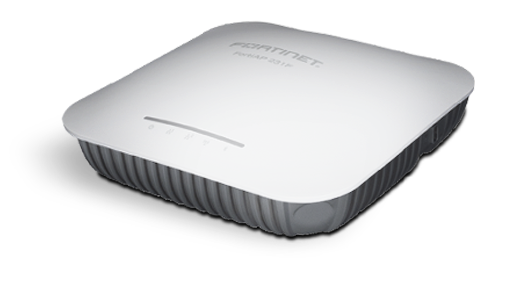 An enrty-level Wi-Fi 6 access point, this 2×2 MU-MIMO device has three radios, a 2.4 GHz, a 5 GHz, and a separate scanning radio. It delivers 574 Mbps and 1.2 Gbps Maximum Data Rate, respectively.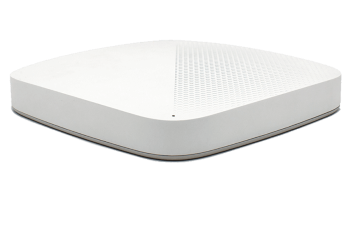 The AP650 is a controller-free network design. That means there's no single point of failure. The AP650 forms a true peer-to-peer, "cooperative control" network. It also has 2.5 Multi-gigabit Ethernet wired connectivity on the back end.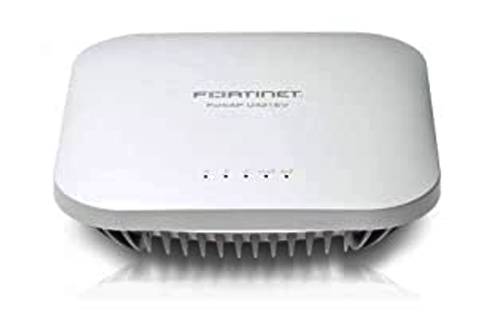 A step up from the 231F, with 5 internal antennas, 4×4:4 MU-MIMO, and a separate scanning radio. It delivers 1.14 Gbps and 2.4 Gbps Maximum Data Rate, respectively. There's also a 2.5 Gigabit Ethernet port.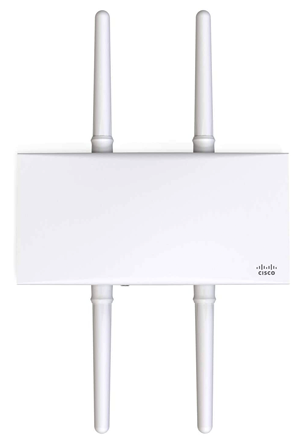 An exceptionally easy-to-learn 802.11ax device. It is basically the Wi-Fi 6 version of the MR74. And like the MR74, it is 100% cloud-managed. It's also outdoor-rated for demanding environments. Can be deployed remotely in just minutes.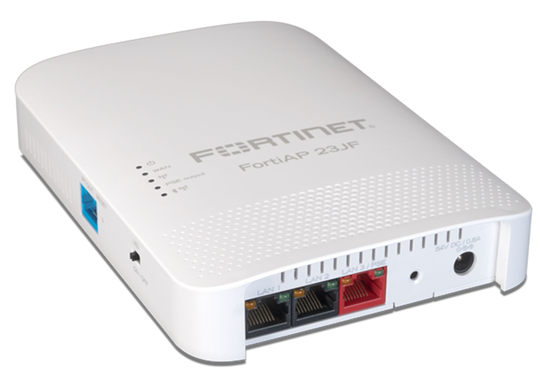 The FortiAP 23JF access point is a Wi-Fi 6 wall plate AP with great features such as OFDMA, and is PSE-capable. And it has a surprisingly friendly price for such state of the art hardware.
802.11ac (Wi-Fi 5) access points
---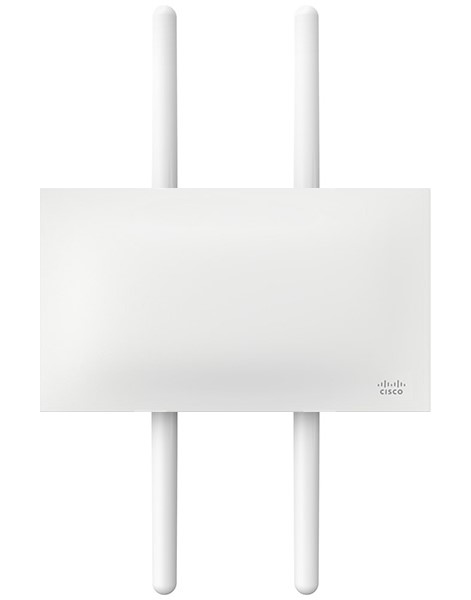 Has a dedicated third radio for full-spectrum RF analysis. The MR74 tunes and optimizes its channel and power usage to adapt to the most difficult RF environments. It also has a 4-port Gigabit Ethernet RJ45 switch
A 802.11ac Wave 2 device with MU-MIMO and transmit beam forming capable of handling an astounding 512 clients per radio. This high-performance dual-band AP is ruggedized, IP67-rated, and suitable for harsh conditions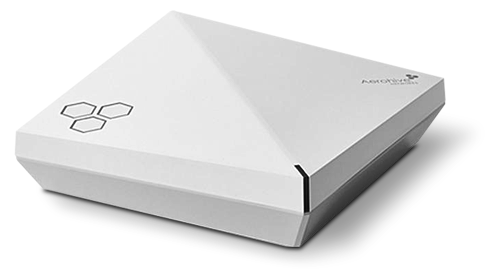 A high performance, general purpose 802.11ac Wave 2 Dual-Radio 3×3:3 access point with internal antennas. As WLAN capacity requirements soar, AP250 is an excellent choice to provide instant adaption to ever-changing capacity needs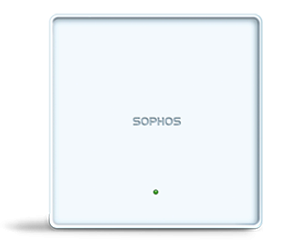 The Sophos APX 740 is the flagship of the APX line of access points. Built for high-density, high-capacity environments, it is a 4×4 MIMO, dual radio device. It pushes up to 1.7 Gbps at 5 GHz.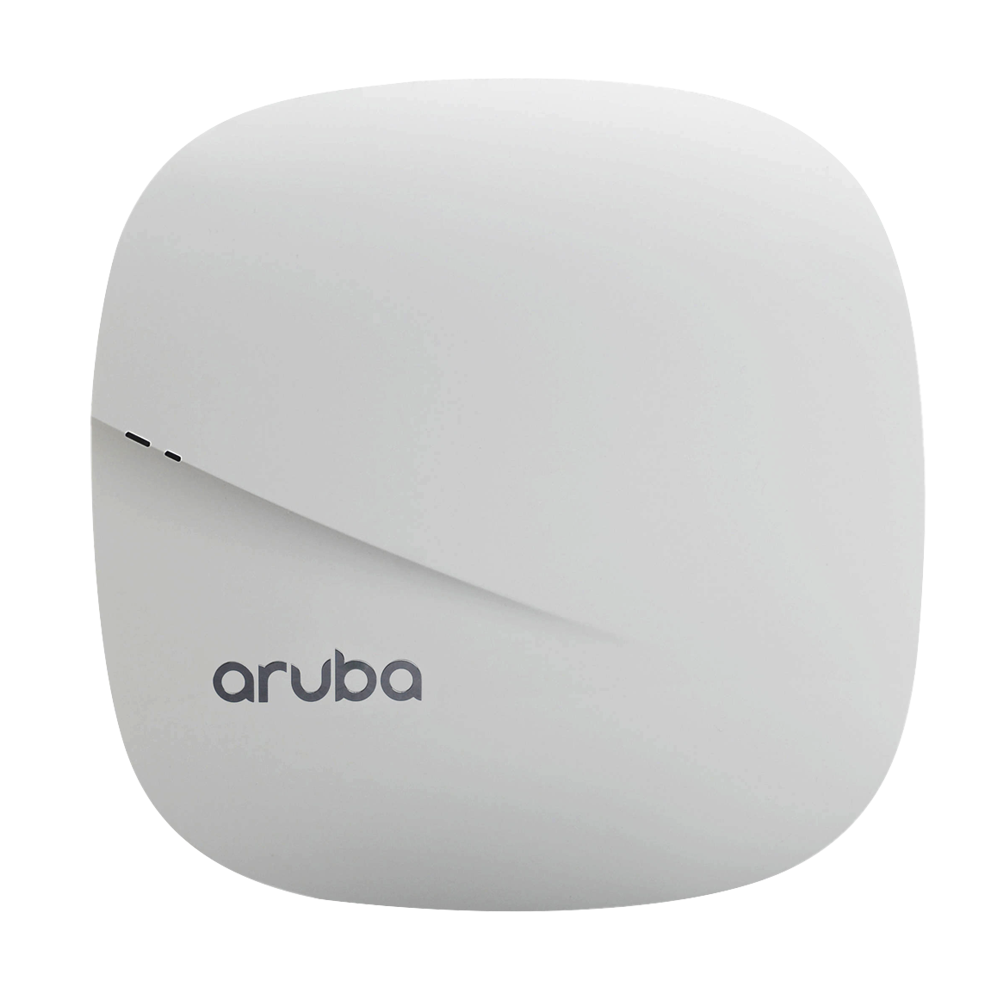 Can operate in Controller-managed mode (centralized configuration, encryption and services), or Instant mode (a single AP automatically distributes network configuration to other IAPs)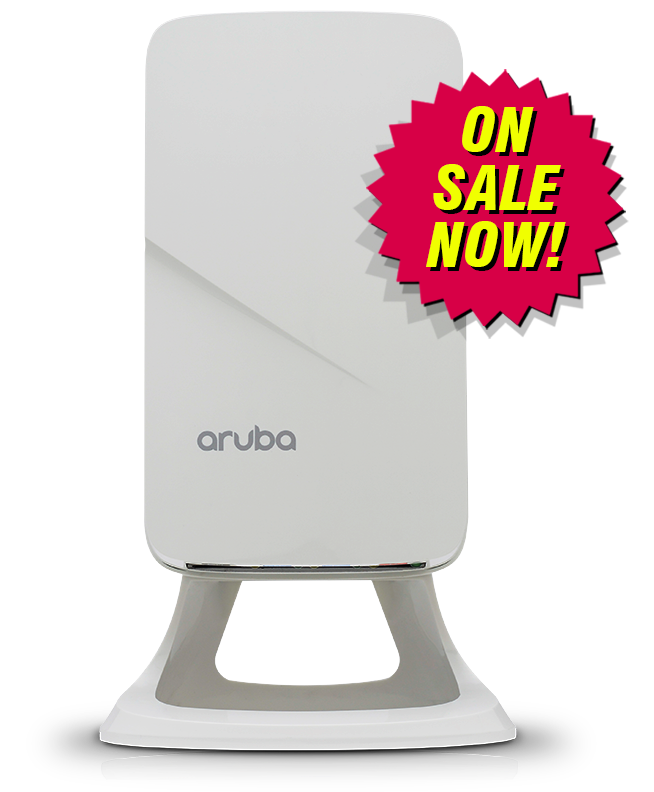 With single-or dual-radio mode, the Aruba AP203H gives excellent Wi-Fi to hospitality and branch offices, and does so at minimal cost for low-to-moderate density areas
---
Read on!
Remember, this is just the start! We have LOTS more to choose from! Reach out to us here, or call Corporate Armor at 877-449-0458!